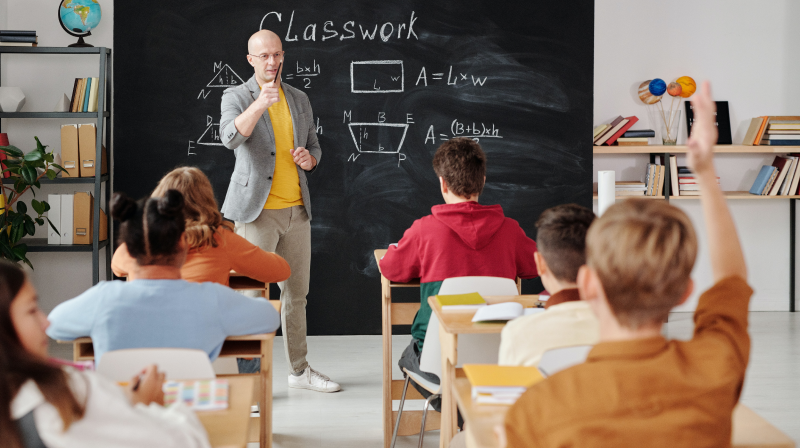 Global programs and advocacy
Transforming Lives and Futures
All across the globe, children are dying from preventable causes, missing out on education due to poverty or gender, suffering from violence, exploitation and neglect, and are vulnerable in times of crisis.
In every corner of the world, children need a strong voice to stand up for them, work on their behalf and make their lives better.
Save the Children is the voice for vulnerable children. We're on the ground in 120 countries, working to reach every last child through international programs that focus on health, education, protection and disaster relief. Together, we're changing children's lives and the future we all share.
Save the Children's Global Programs
We target the major causes of maternal, newborn and child deaths and provide the best health and nutrition programs to save children's lives and ensure they grow up healthy.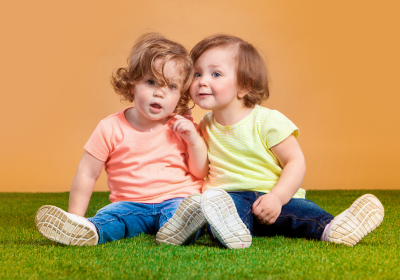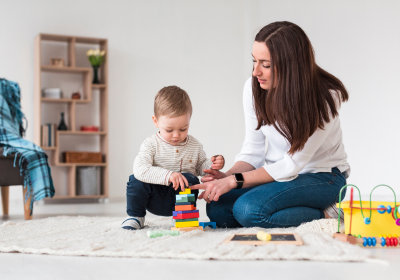 Millions of children are missing out on an education, limiting their chances for a bright future. We're working to ensure every last child develops the skills to succeed in school and in life.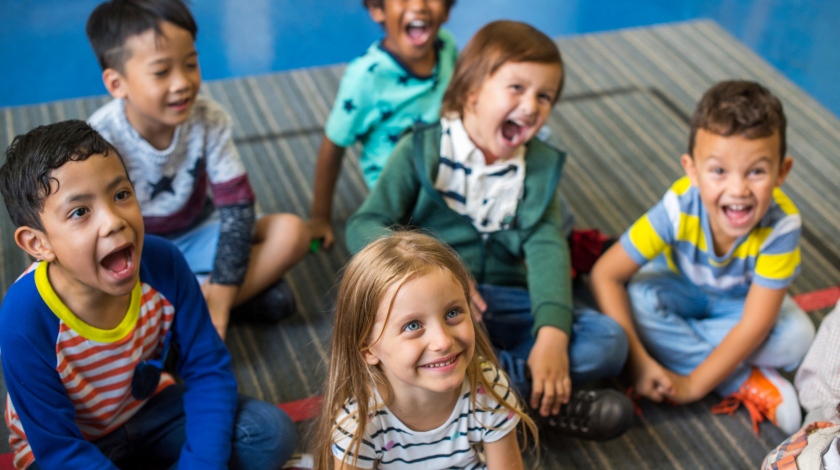 Global Policy and Advocacy
All across the globe, children are dying from preventable causes, missing out on education due to poverty or gender, suffering from violence, exploitation and neglect, and are vulnerable in times of crisis:
When People Help People, Change Happens